Content count

179

Joined

Last visited

Days Won

1
Community Reputation
79
Excellent
35 Followers
About filipina Gina Jones
Rank

Normal Member


Birthday

01/15/1984
Profile Information
Gender
Location
Interests

I am here for the Bulls and their cocks to suck and fuck and eat sperm in front of my Cuckold John .

Hi Guys

You look like perfect studs for me ,, whats your age ?? I love younger and older guys so it is not a factor .. I want to make you a private video for your pleasure ,, you can post it if you want but please put great comments with it . I had made a few with guys who were disrespectful to me and were removed at my request because I get so much traffic to all these sites for them ,, they work with me …… I would love to read what you have in mind ?? Cuckolding my husband while he videos or a one on one affair I am down for both ,, I am STD free and want to stay that way .. I enjoy sucking cocks I can believe in and I am not street trash ,, yes I am a sperm whore and love it . I love for you to have lots of hot cum for me on video day . I wish for us to meet in person and develop a sexy relationship ,, I currently have 3 go to guys who have watched me for years and are married here . Las Vegas / Henderson is not far away and I go there shopping some times . Our relationship should be confidential between us ,, I am 35 yrs old 104 lbs. and love white cocks . My husband is 24 yrs older than I and is very open in nature . He loves watching me making out with guys and being affectionate with them ,, do you think you can with me ?? I hope so .. I want you and I to be on a serious more personal level than most guys think ,, Some can not commit to this idea and think I am a street walker .. I mostly do Married guys who cheat their wives back somewhere in America . Lots of conventions here with many guys to choose from and group action too . I need to know what you mean or describe what we will do in video like eating out pussy sucking dick and doggystyle fucking ,, write me a script of our hot session so I can see what you mean ,, do not leave any details out ok ?? I love to read it all . My husband sets up our meetings as I do things in town and do not have time to reply while in meetings all day . He takes your name age location and intentions and shares it with me when I come home . I figure if you email us at

[email protected]

and give your phone # to us then you are sincere in your lusty request with me . Be very informative about yourself so we can blend both our desires . You have watched a few videos of me and what I like and I like to know some about you . I like to kiss more and get into sex with you .. these days with guys ,,,,, in old days when I started I did not get as affectionate with my partner as now. Id like you to be my fourth steady bull I can count on personally . Email us and lets meet at Starbucks first and spend day together knowing each other .. Hugs and Kisses Gina

Kisses to my lovers and Fans ,,,,, Gina Jones
About Me
Hot wife Filipina GINA JONES I cuckold john my husband and enjoy lots of guys cocks , I make john video me while cuckolding him .I meet most of my bulls from pornhub , xhamster , flickr , tube8 , and lots of sites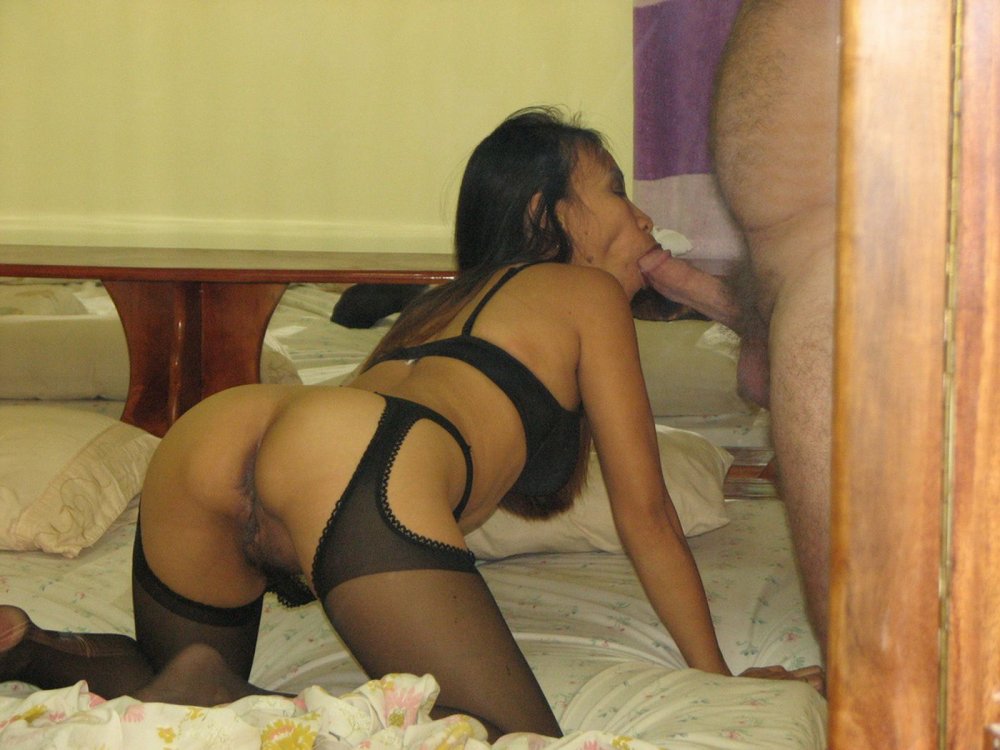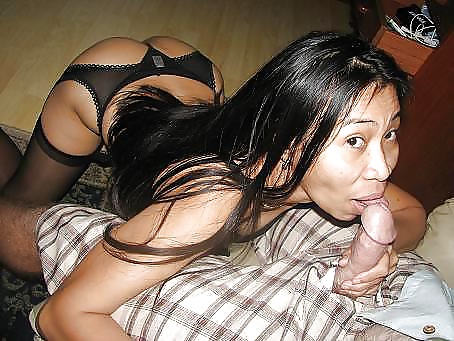 I am Mrs. GINA JONES , " BONERS ARE BORN FOR ME " . I'm married to old white guy . I'm 34 he is 68 and is handicapped . After john marry me he told me to cuckold him with young studs and I have never stopped yet . He marry me from Hong Kong , Tai Po , district where I starred in lots of Chinese porn movies for unmentionables , tri-ad gangs ,, no names for 16 years , I Filipina was never tatted or marked . I worked at my girlfriends boyfriends Bar taking special care (Blowjobs) for all the local gangs , big shots , and wealthy that visited frequently with big loads . That's where I met John . I am happy cuckolding john and enjoy lots of guys cocks weekly ,  I do Adult Industry Sex Ads If you have any in mind look me up on it I will video your sex ad for the web OK ? I make john video me necking very passionate when meeting new bulls rubbing their crotches then watching unzipping the men and start sucking their cocks and enjoying precum , he watched me fuck tons of guys
GINA JONES NIGHT AT THE STRIP CLUB
When I first heard that my favorite porn actress Gina Jones would be appearing at a nudie bar in my city, I knew for sure that I would be there-sitting in the front row by the stage with a wallet stuffed full of love. If you are not familiar with Gina, she is a well know cum eating internet porn actress who delights in swallowing large loads of sperm from her bulls, frequently in front of her cuckold husband John.
Taking a seat right at the edge of the stage, I ordered a scotch and waited for the show to start. A nod to the guy sitting next to me lead to a conversation about Gina. His name was Steve, and he was a "friend" of Gina's. Steve told me the story of how "Gina Jones Night' at the strip club came about.
It seems that when ever Gina was feeling lusty for some cum, she would hang around the parking lot of the strip club, giving or selling blow jobs-depending on her mood. The club did not take kindly to this activity and when she got busted by the bouncer ( a very large guy with lots of ink) -well- now Gina had to blow the bouncer every night. When the owner caught the bouncer getting a blowjob from Gina, she began blowing the owner too. Being a clever fellow, the owner decided that the cock sucking machine Gina could make him some real money if he brought her in from the parking lot and featured her on stage and in the "VIP" room at the back of the club. And that was how Gina got a special night at the strip club every month.
The scotch I was drinking was starting to give me a warm glowing feeling ,when- there she was! Taking the stage, wearing blue stockings and red fishnet and a red bra and thong, my favorite jerk off internet slut was right in front of me in the flesh. And what flesh. A petite filipina, with smooth golden brown skin long silky black hair and the most magnificent tits and ass in all of porn land. Gina look each of us "front row guys" in the eye and gave a lusty smile. The music started and Gina began dancing slowly -well actually more like erotic gyrations.
Turning away from us she presented her ass to the lustfully cheering spectators. Slowly, oh…. ever so slowly, she began pealing the thong off her ass, gradually exposing her ass crack. My cock was throbbing at the sight of Gina teasing us with her ass. The thong dropped to the floor, and there it was- the most famous filipina pussy and ass hole on the web. Gina dropped to her knees and assumed one of her favorite positions- on all fours- exposing her pussy and ass- backing up to each of the "rail birds" and giving them a mind blowing view. Gina's ass and pussy show was definitely making it rain money as she worked the stage. Yes, I contributed my share. While i was conducting a close almost clinical inspection of that little cum dump ass, Gina dropped the bra and her great tits were hanging down like milk jugs.
Still on all fours, Gina turned to face the front of the stage and exhibit her hanging tits….Fantastic. And than she started with the tongue. Proudly exhibiting her skilled cock sucking lips and tongue ,
Gina lewdly simulated sucking and rimming actions Oh…how many times have i jerked watching those lips wrapped around some studs cock. I resisted the impulse to drop zipper and stroke my self in public. Good thing I was still on my first drink.
The music stopped and Gina began crawling around on the stage scooping up the cash. Good tippers were getting a kiss and maybe some more. I got a little something more….When she collected the money I had tossed, Gina gently offered a tit to my open mouth. Sweet soft tits, and huge hard nipples….i sucked with such lust- and than she was gone- on to giving Steve some of her MILF tits, leaving me open mouthed and needing more.
Gina reassembled herself, putting on her bra and thong and left the stage. A trashy blond was up next. The skank was of no interest to me, so I gave up my seat at the stage and retreated to a stool at the bar.
Ordering another drink form the bartender, I asked him where Gina went.
"To the VIP room of course" he said, pointing towards the back of the club. I asked what went on there, but received a non-committal shrug.
An older gentleman sitting next to me leaned over and in a conspiratorial voice, whispered " You want to know what goes on in the VIP room?" I nodded yes and settled into my second drink.
"Well" he began"do you know who Gina Jones is?" Fuck…do I ever. Like so many horny guys I jerk off to her internet porn several times a week. Glorious MILF LBFM Gina, fucking and sucking her big hard bulls, making the highlight of her porn the swallowing of large loads of cum. As I was rambling on about Gina the older gentleman smiled and said "yea, you know who she is- and by the way you have a big bulge in your pants" .
Not use to having men comment on bulges in my pants, I smiled. "So tell me-what goes on the the VIP room " "Well, its pretty simple" he started " As you seem to know, Gina is a world class whore and has been at the top of her trade for a few years now" He went on "So, in the VIP room, Gina is plying her trade. Sucking cock, swallowing cum, taking bare cock in her pussy and ass- what ever the VIP wants and can afford." My wallet was on the bar, and i patted it "Well, I am ready, I came prepared" i opined.
"No " he said "Money alone doesn't get you in-you need an invite". Seeing my disappointment, he said "Let me see what I can do" and disappeared into the back of the club. Ten minutes later, the now friendly bartender told me that it was set up. Gina would be out in a few minutes to "dance" another set on stage and when she was back to the VIP room I was to go with her.
"Cool" I said "So who was that old guy who got me in?" I asked. The bartender replied " Thats John, Gina's husband."
Gina took to the stage, naked except for her stocking. I was a good 15 feet from the stage, my front row seat long gone, but I could see Gina had been busy in the VIP. Gina was proudly wearing a good splash of cum on her face and in her hair. She obviously delighted in getting close to the customers and exhibiting her cum face. Such a nasty slut.
Now doing her doggie fucking position show, it was clear that Gina's pussy was soaking wet- damm she love being a whore. Moving closer to the stage for a better view, I could see a white trickle of sperm coming from her pussy. Gina was proudly showing off her spermed wet pussy to the rail birds at the stage. Such a cum loving exhibitionist slut.
As much as I was enjoying watching her stage act, my cock was in desperate need of attention and I waited in lustful anticipation for her to leave the stage. Finally, Gina left the stage (after collecting her money of course) and came directly to me. "Come on" she whispered into my ear and lead me into the VIP room.
Before we even left the bar area Gina had me unzipped and was tugging my cock as we entered the back room. I was lucky I didn't cum from the touch of her hand on my penis, I was so hard and horny.
"Are you ready for the best blowjob and fucking you will ever have in your life?" Gina asked in a soft, playfully lusty voice.
"YES, I want my cock in you so bad Gina and i want to give you a good load like your stud bulls I always see fucking you in your porn." I found myself seated, Gina in front of me on her knees, looking up at me with those big eyes, licking her lips and giving me a tongue show while she stroked my cock with her hand. Stroking me slowly, she drooled some spit on the head of cock stroking the now wet tip.
"Do you like that baby?" Yes i moaned . "Well, you will really like this" and with that, her lips wrapped around my hard cock. Fuck- this cock sucking machine uses her lips, tongue and mouth like its her pussy. Sensing that I was about to cum, Gina began licking down the shaft of my cock, finally reaching my ball sack were she gave me the best ball licking ever.
Gently stroking my cock with one hand while tonguing my balls, I relaxed enough to look around the room. About six feet away, previously unnoticed by me was John, Gina's husband sitting in a chair, stroking his cock. Seeing the startled look on my face, John said " Do you mind if I watch you enjoying my whore wife?" Gina was back sucking my cock and I was in no position to say no. "Cool" I said and gave him a wink.
As much as I was enjoying the skilled oral slut sucking me, there was a checklist of thing I want to do with Gina. "I need you tits Gina" I whispered softly. Gina stood, and present her MILF milk jugs with the huge nipples to my hungry lips……ahhhh… such great nipple sucking. Gina continued stroking my wet cock while I suck her specular tits.
Gina seemed to know what was on my list and turned around, presenting her ass to me. She assumed her doggie fuck position. Perfect. Her wet, freshly fucked pussy was ready. But I had one more thing to do before i fucked my cum queen.
Her pussy and ass were open, begging for attention. My tongue darted around her anus- when I heard her moan, i pushed my tongue into her brown hole that I have stroked to so many times.
And than I knew it was time to mount her…Doggie fucking style. Ahhh.. Gina's pussy grabbed my cock firmer than her stoking hand. Fucking like a lustful animal, Gina's tits swaying to each cock thrust. I looked over at John, who smiled and gave me a wink as he stroked his dick while watching a strange cock in his wife .
This was so hot I knew I had to blow my load soon. Gina, being the experienced whore knew I was close and pull away, turning around, still on her knees asked " You know where I want it don't you baby?"
"I think so" I quivered " On your face so you can do you cum queen dance on stage" Gina smiled " Do it stud… all over you cum dump suck doll Gina" And with that, I shoot my seed all over the beautiful face of Gina. A bit in her hair, mostly around her mouth, she did manage to swallow some.
Gina gave me a gentle kiss, being careful not to disturb the fine sperm art work I had painted on her face. As I zipped up, John, who still had his cock out tried to kiss Gina, but she pushed him away "NO- I have told you before- Is not for you, its for the show." And with that we left the VIP room-
I returned to the bar stool for the night and had several more drinks. Gina made trips to the VIP room all night long, each time wearing more sperm when she returned to the stage . Although most loads seemed to find her face, Tits, pussy, ass all got a few loads of sperm. I think some pervert even shot his load on her toes.
Gina talked to me later in the evening. " We are going to host a Super Bowl party at our Vegas Hotel room. I am getting about 25 studs to join us for for a gang bang cum fest….all bareback fucking-breeding,seeding and swallowing. So many cocks, I may have to go three hole fucking to get all the sperm. Are you in? " You bet Gina.
CUM GET SOME OF THIS PUSSY GUYS I LOVE TO FUCK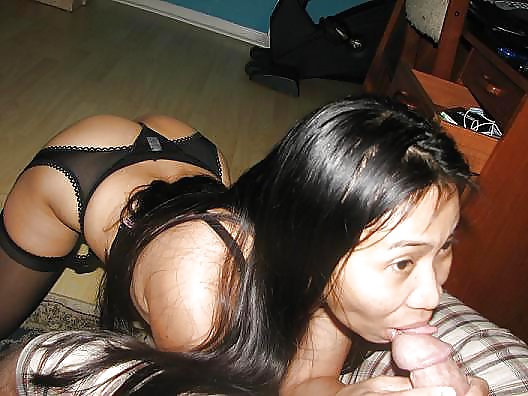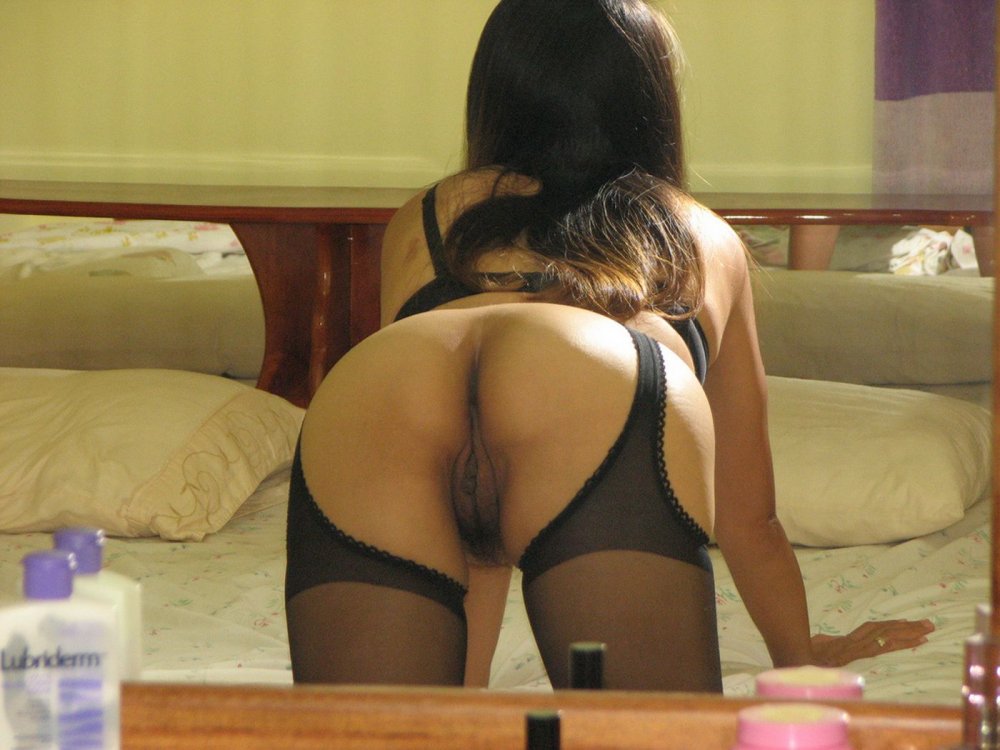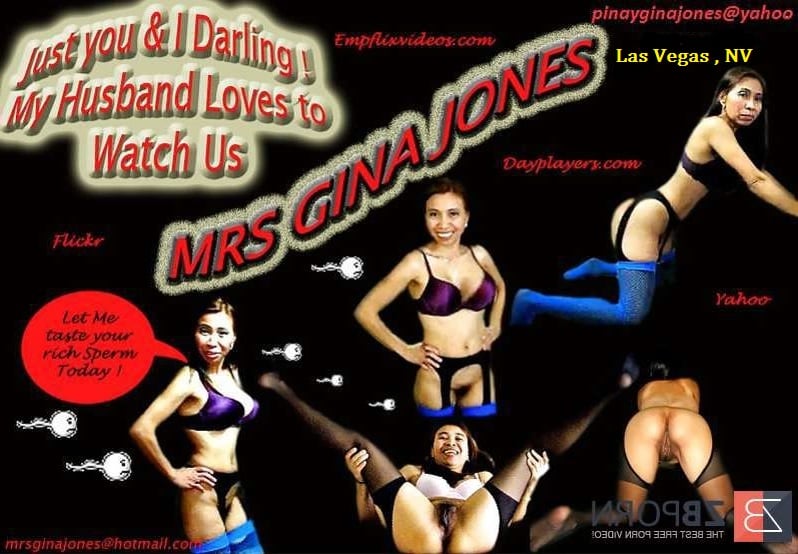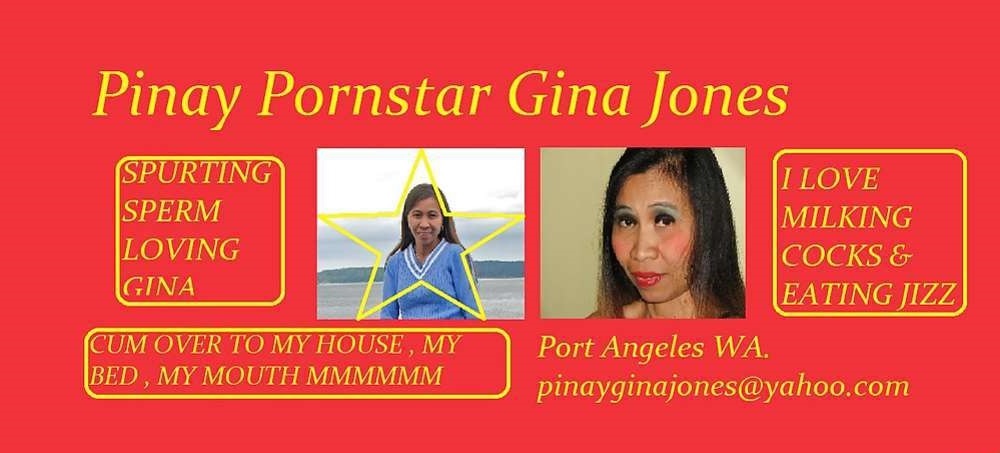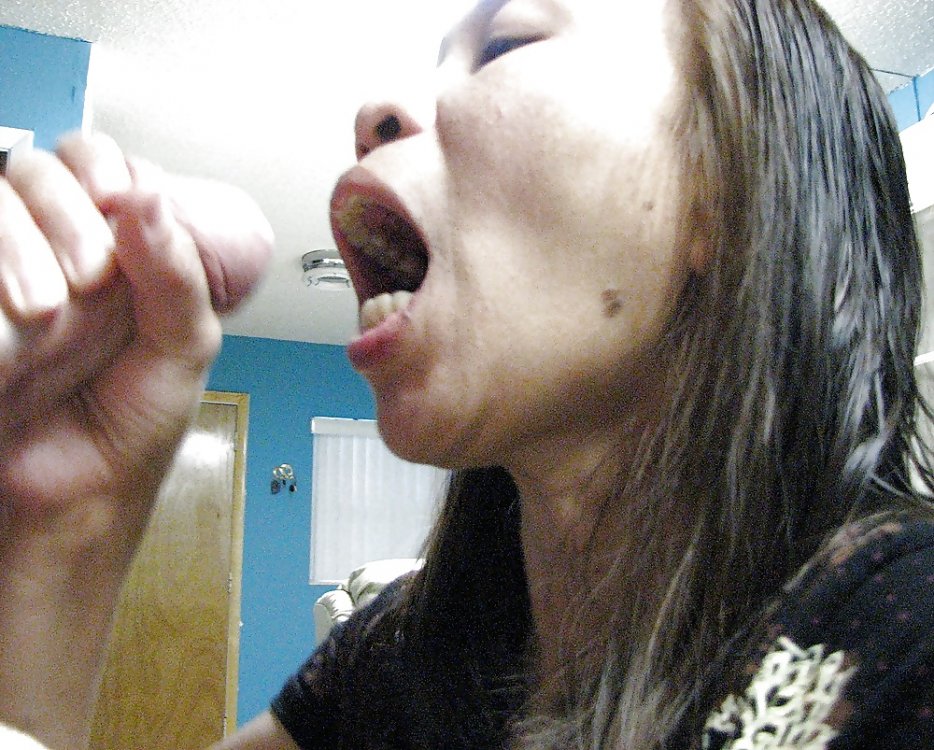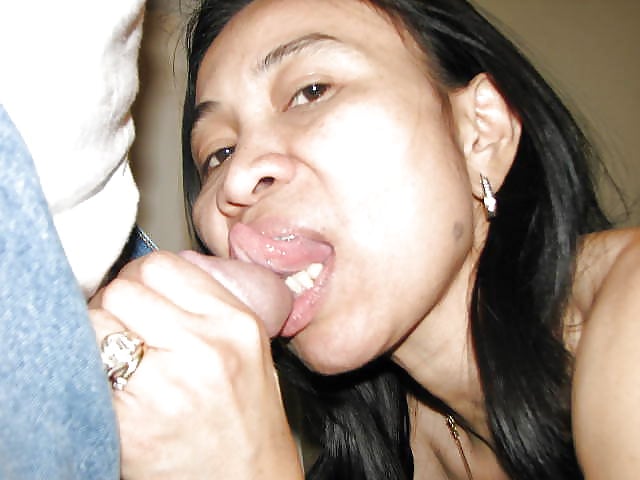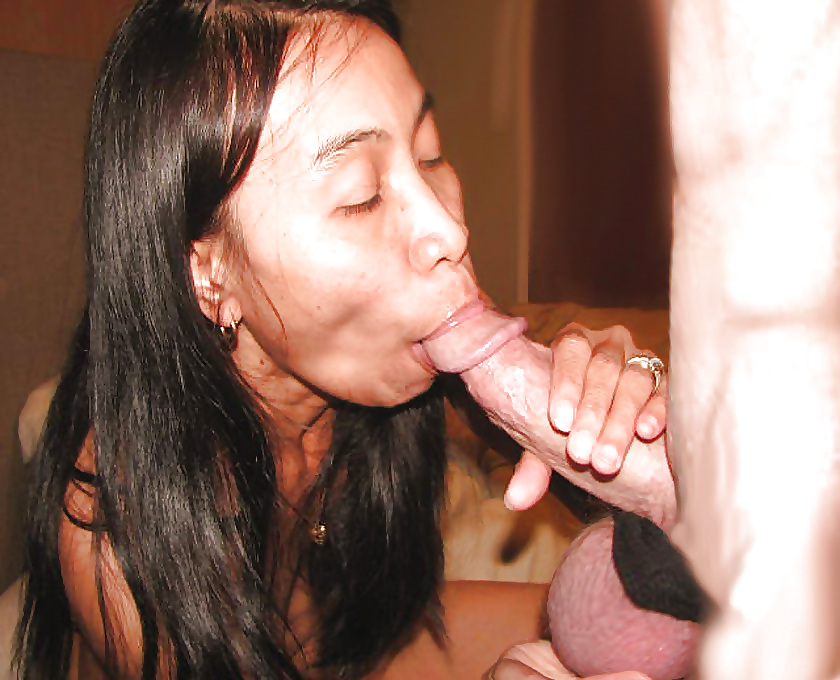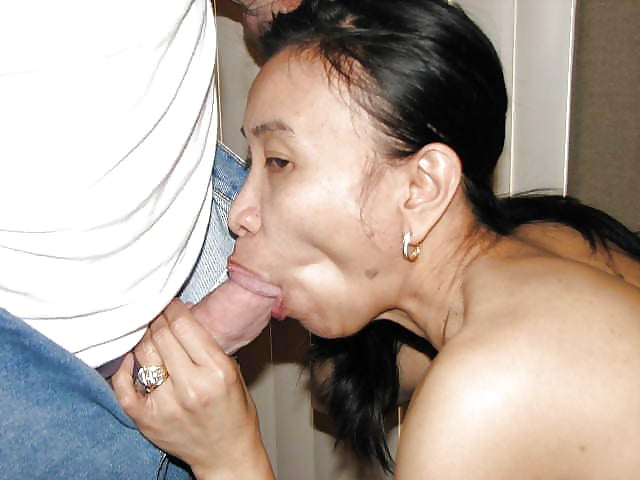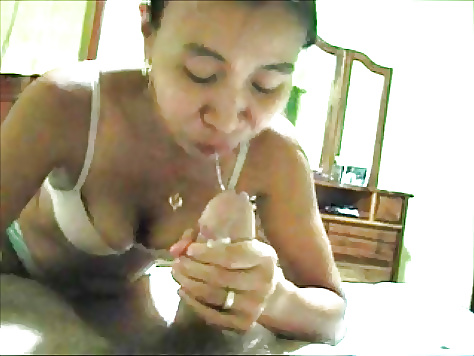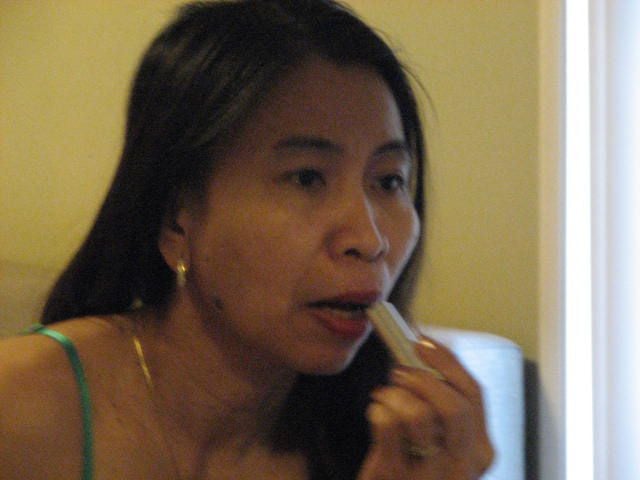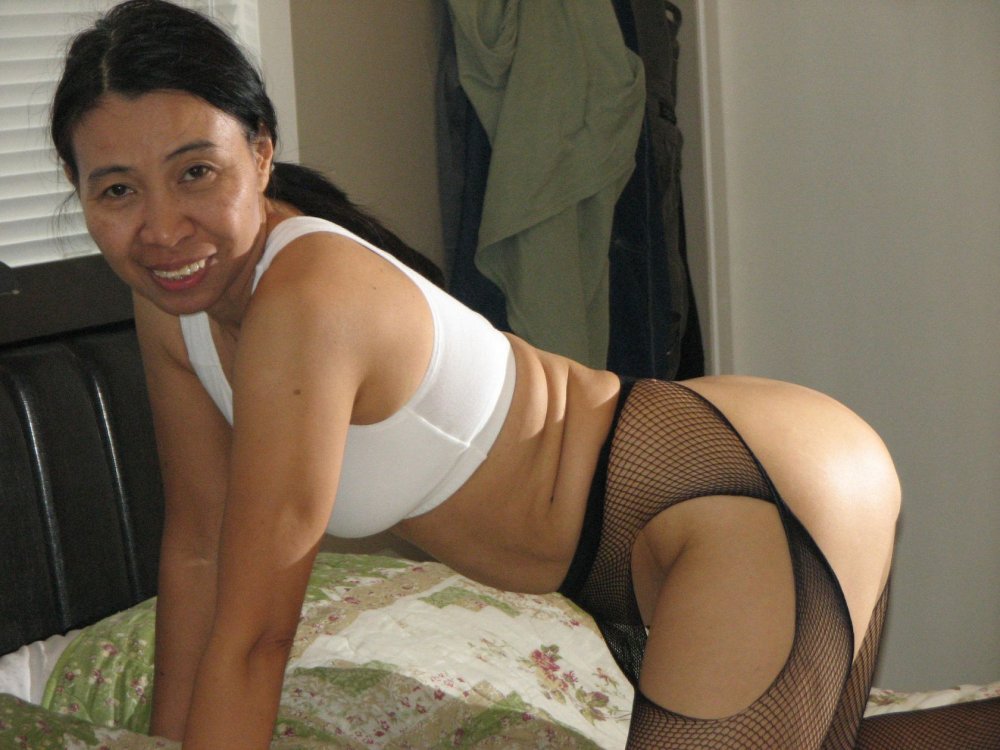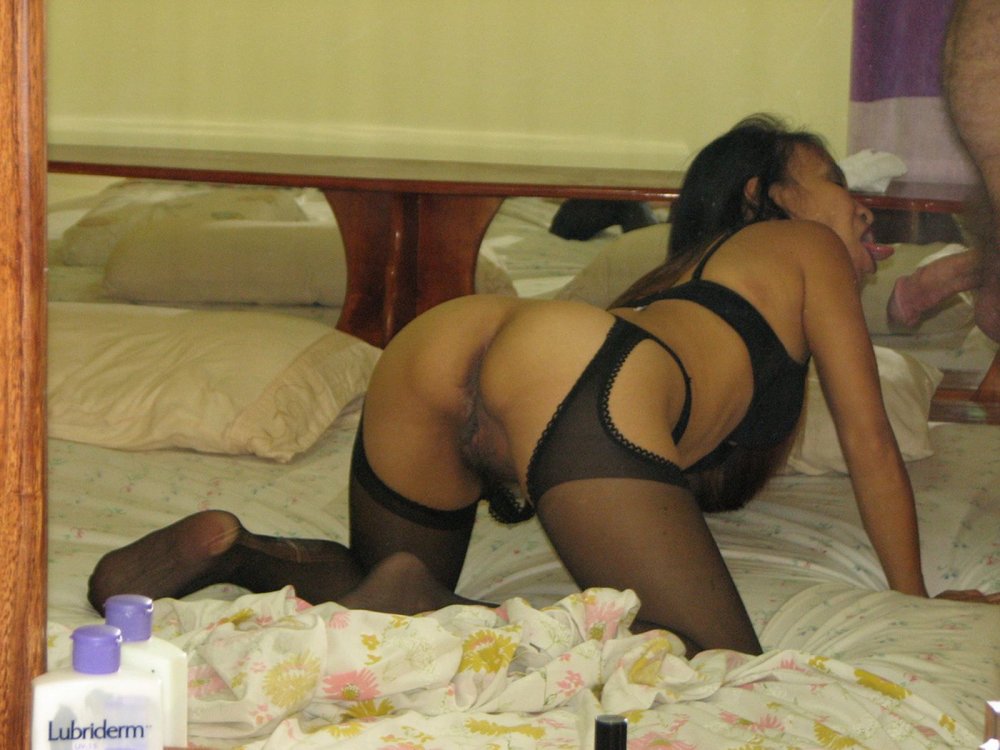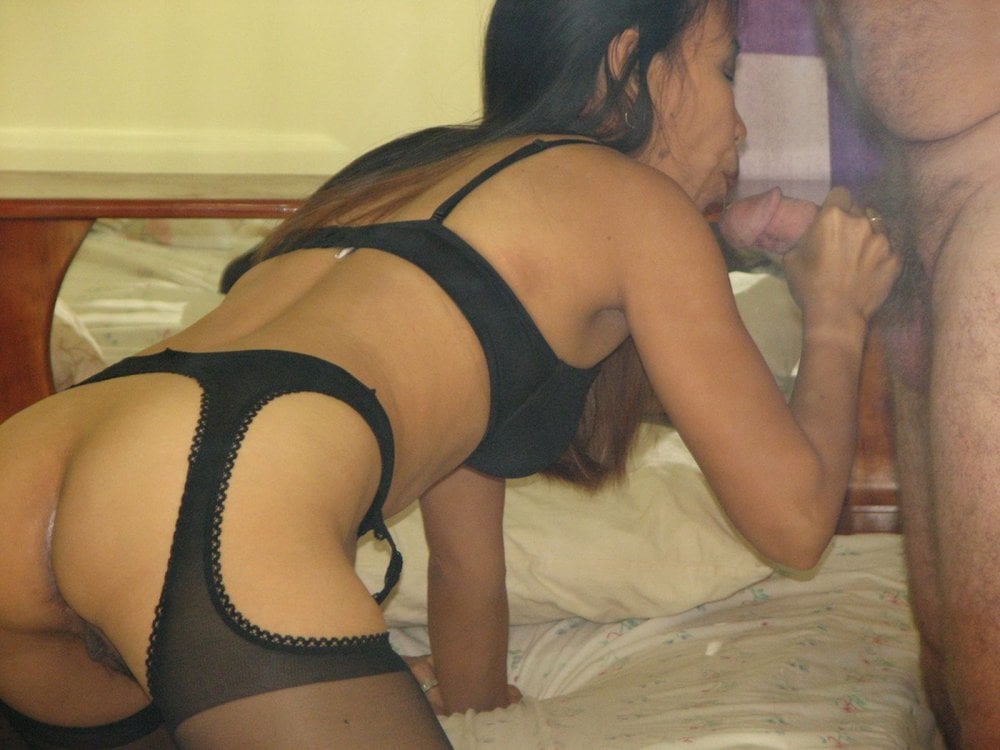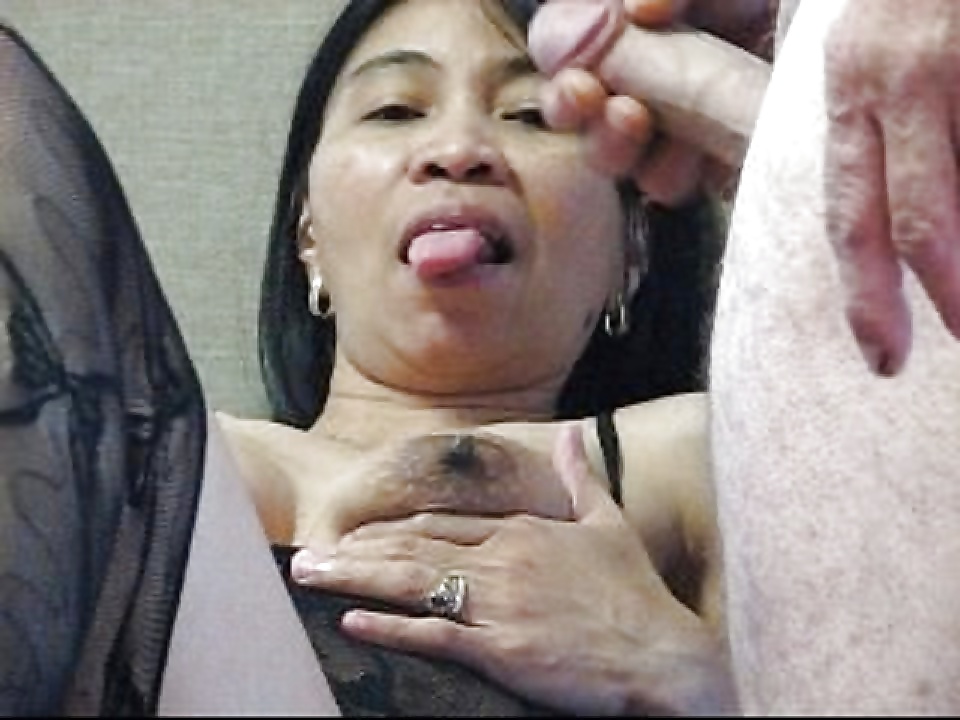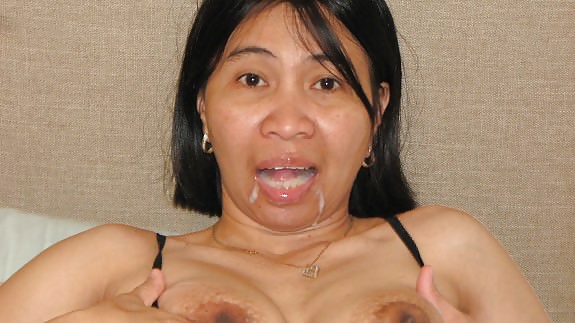 Thrilling Session with new bulls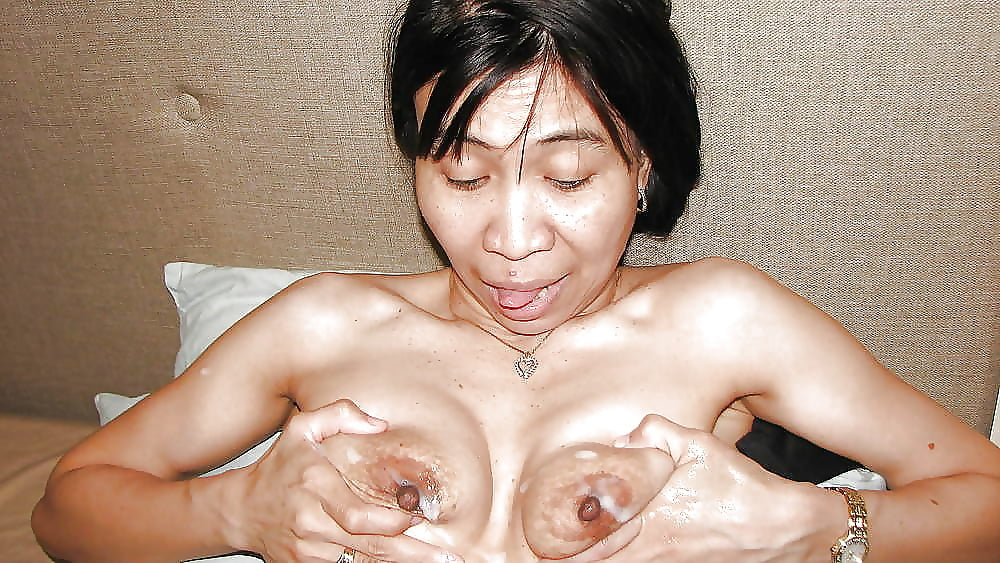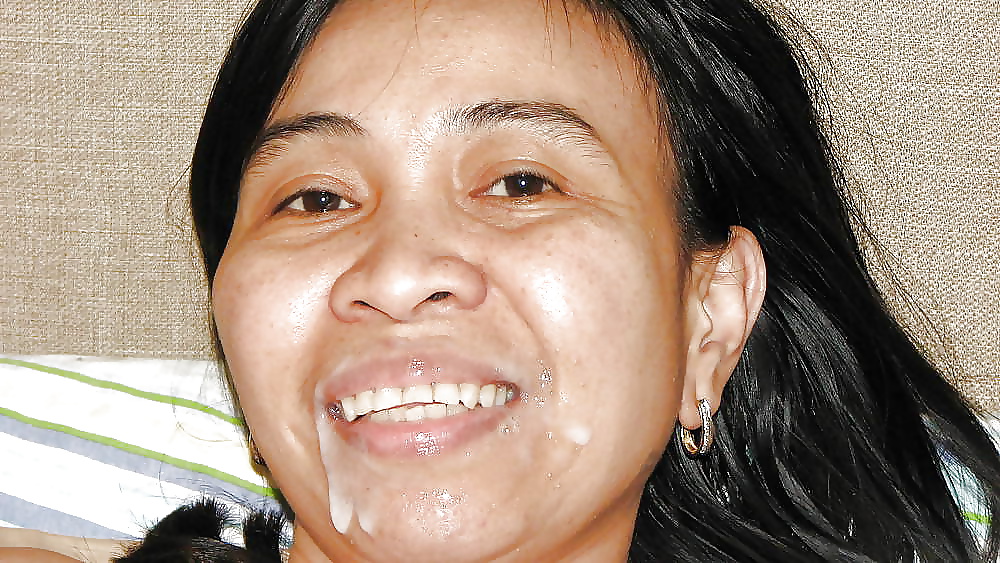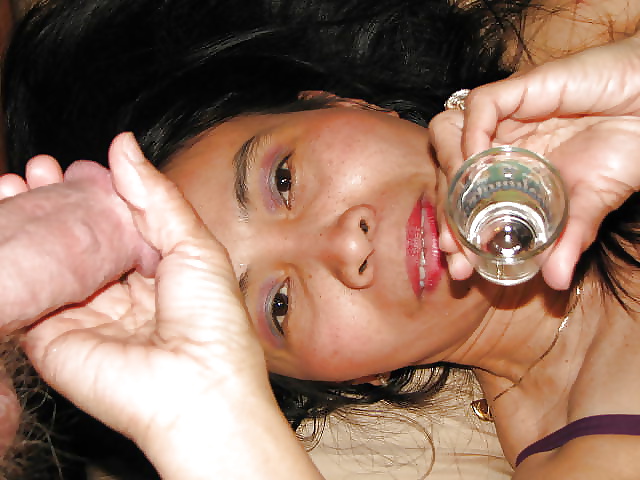 Starting our sperm drinking party Fill my glass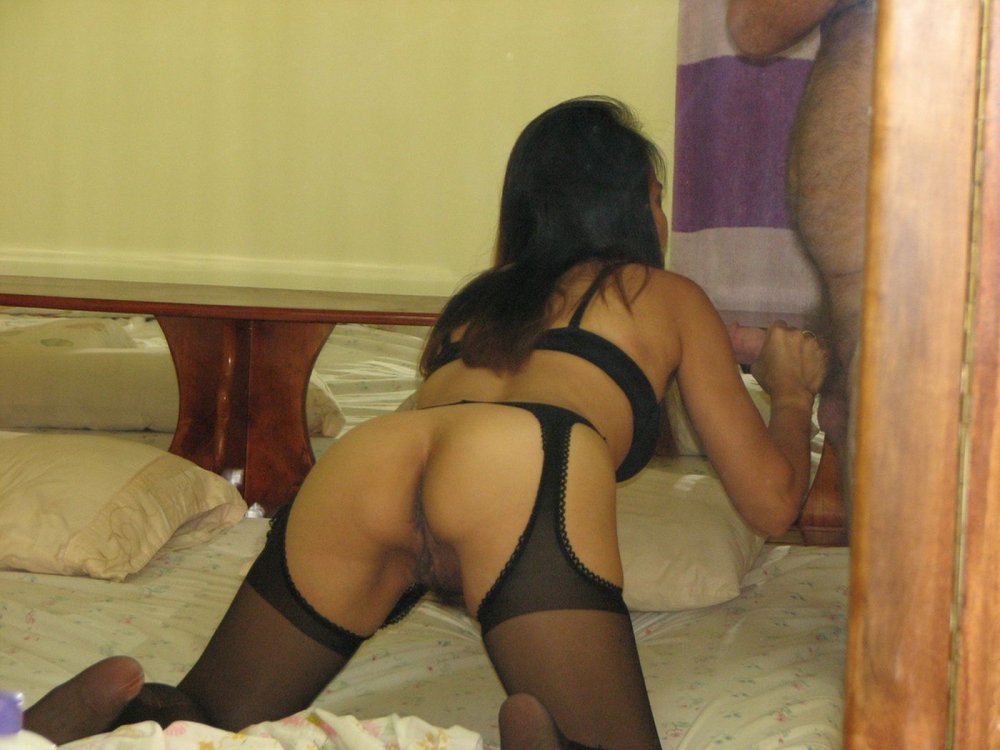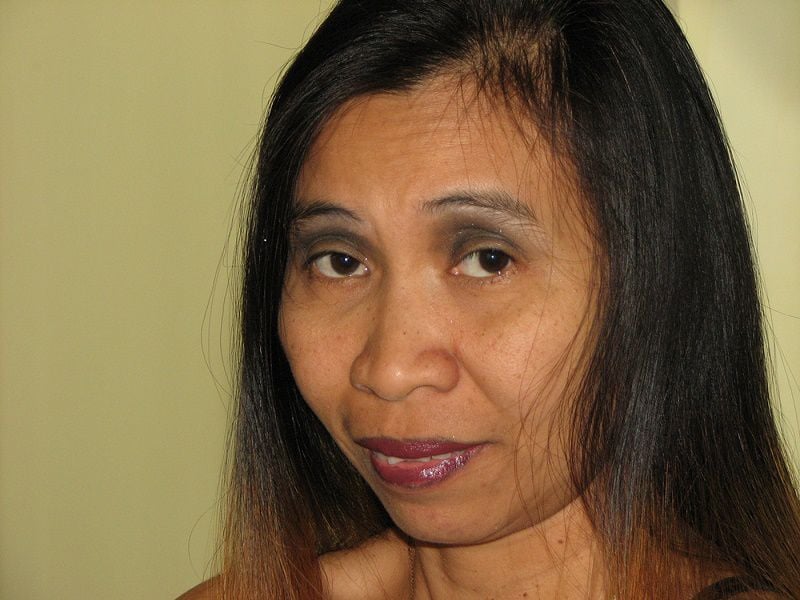 Cum in my mouth pls.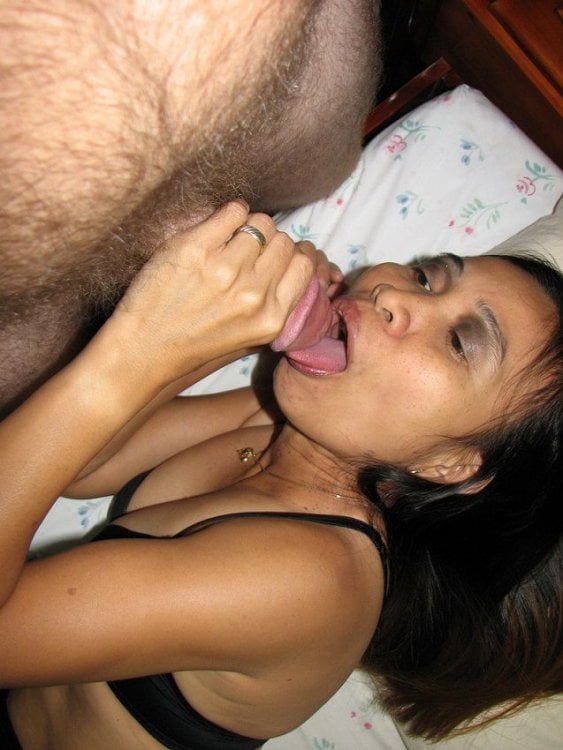 I love my husband to watch this part .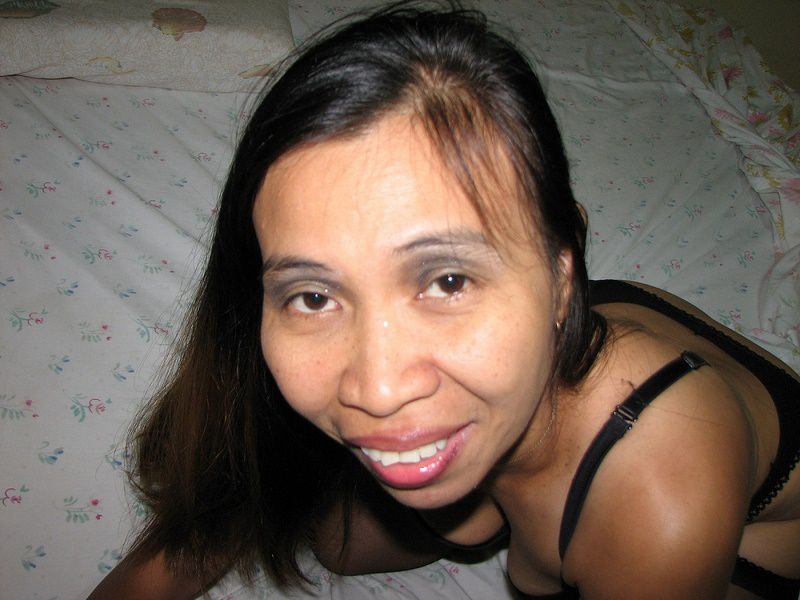 right in my face please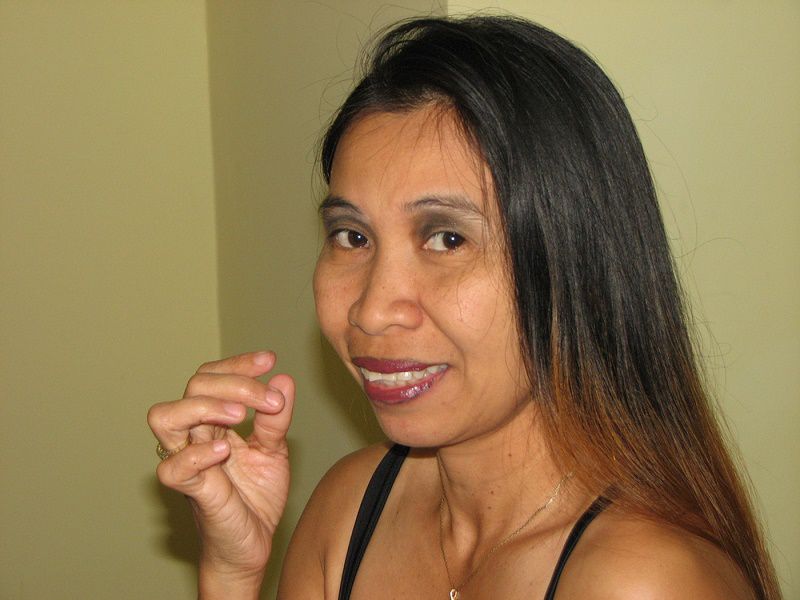 I really love to swallow bulls sperm .