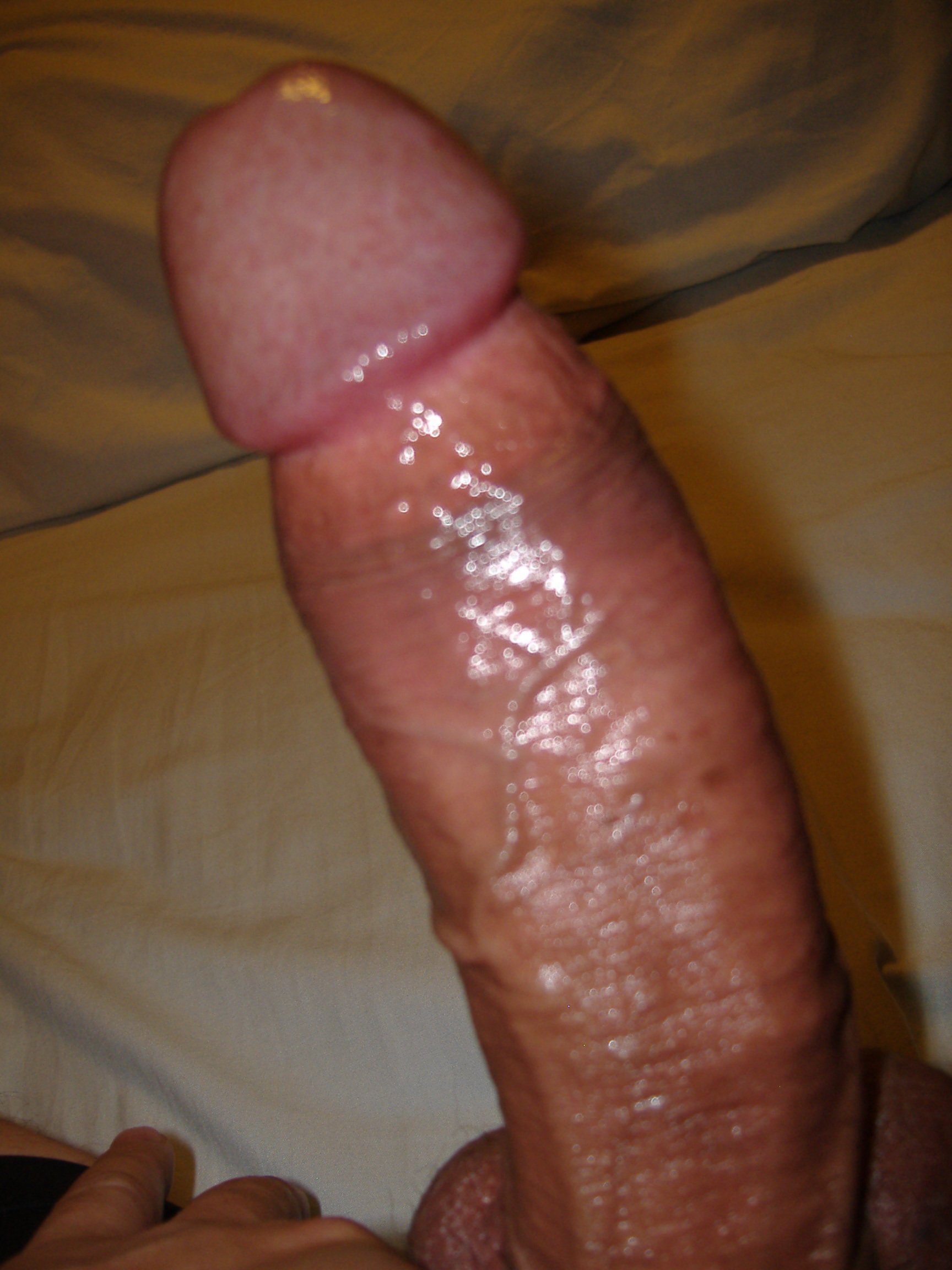 Content Count

82

Joined

Last visited
Community Reputation
55
Excellent
Profile Information
Gender
Location
Interests

In search of cuck couples!
Great stories and even better information! The first time I fucked a pussy with another cock in there was sort of a drunken threesome and we didn't accomplish much. We played with the same guy for about a year after that and we double stuffed his wife many times and sloppy seconds was just something we expected to happen by the end of the night. Love them both, can't get enough!!!

Such an amazing couple!!!

I played with a couple a few times that didn't mind getting pictures taken, it is hard to put the camera down and just get busy...when they are ok with it...

See, and I don't think it is crazy at all...I would wonder what woman would not want to see what would happen with a guy she is attracted to and has the green light from her husband to play...it is such a huge turn on for us guys, believe it or not!

Would love to chat...I have shared my wife on a few occasions and I must say, it is the hottest experience ever!!! Watching her spread her sexy legs for another guy's hard cock...WOW!!! So, chat away...

Similar to dirtyfun1 we played in more of a swinger type setting, I was the one usually making the connections, but this last time she chose a couple based on her wanting to fuck the husband. We played with this couple for about a year. One time in Vegas in a club she met up with a guy she was really attracted to, he actually ended up finger fucking her at the club we were in and got a little freaked out when I walked up. Bottom line was she said I want to fuck him, so we went back to our room and she did. I literally poured myself a drink, pulled up a chair and watched. Other than him having kind of a small dick it was Ok. It is always hot watching her getting fucked, especially when she has picked out the guy!

1

Anyone ready to go next...love seeing cum filled pussy getting fucked...although I would rather be the one getting the sloppy seconds!

I would love to get my big, hard cock in there...

I'll bet more than one hot load of cum in there would feel fantastic...I love a cum filled, sloppy, wet pussy!

That would be me too...MFM threesomes are the best!!!

Where about are you looking?

You will never be the same, my friend! Once you slide that hard cock of yours into a cum filled pussy you'll want to do it over and over and over again...

It is the absolute best!!! I love it! Thanks for "sharing"...

Figured since we were all locked up tight I would see what opinions you naughty kids have about sharing. Me, personally, waited forever (so it seemed) to finally enjoy sinking my big dick into a cum filled pussy...and I have been hooked ever since. I have shared off and on for about ten years, but it wasn't until a couple of years ago I played with a couple and we ended up going bare back after a bit and when I finally got to slide into a freshly fucked, cum filled pussy...WOW!!! So my question is, do you all prefer sloppy seconds or double creampie when you talk about this? I prefer sloppy seconds, sounds so much dirtier to me and I enjoy it really dirty!!!

I agree 100% with what he wrote. It does seem at times that we just want to be somewhere where this sort of naughty behavior is not only accepted, but encouraged! Robert and Elaine are sexy, wonderful and extremely generous folks! Wishing them, and all of the other amazing people on there the very best for many years to come!!!