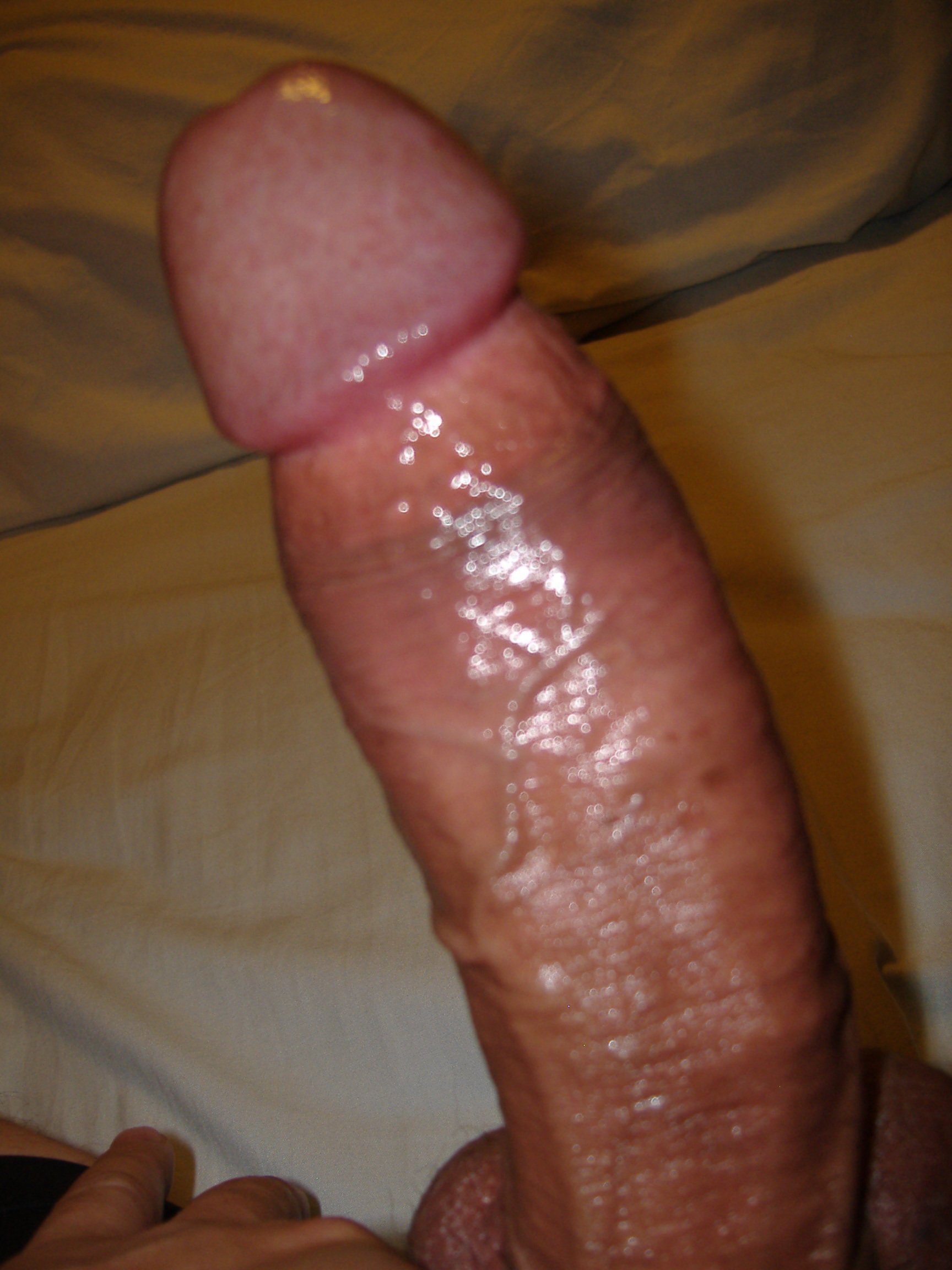 Content Count

118

Joined

Last visited
Community Reputation
82
Excellent
Profile Information
Gender
Location
Interests

In search of cuck couples!
I would love to fill that fat pussy full of my hot cum!

Either way works for me, I just really enjoy your sweet pussy...

About two handfuls, my friend...nice and hard makes for a good time!

MMMM...I would love to get some emails like that...

I would love to cum on those tits!!!

I wish I did!!! Looks like she is ready for some big, hard cocks...

She is smoking hot and I really enjoy the stories!!!

MMMMM...I would love to slide my big, hard cock right in between those gorgeous tits!!!

Yes, Ma'am, yes it does!!! Not even lacking for anyone wanting to make sure you are taken care of!

Hopefully it works out great for the three of you, sounds like you're ready to move forward and your husband is definitely on board, which is incredible, would love to buy that guy a drink next time i am in town! Old high school flame, maybe he is on board with what you are thinking...I will send some good vibes your way and hope it works out!!!

I would love to watch my cock sliding in and out of those wonderful tits!

MMMM...I think those tits looks amazing and that sweet, bald pussy would look so much better with my hard cock in there...

I took the leap and one time in Vegas just hopped in a cab and gave the driver the address to a swingers club. We had talked about it for years and finally just took the plunge. We started swinging with couples and then slowly we both realized we enjoyed the MFM dynamic of playing, and there was drama with the other women a couple of times. I don't know if you realize it, but there are many catty women out there and in my experience, they have been the ones that have fucked up what could have been great experience. We have been on a very long break, over two years because of some bullshit that went down with the women, so we may not play again ever, which is weird as I have told her adding another guy would be great and go from there. But, yes...open communication and just keep prodding the thing along, slowly, but consistently. I am still looking for a wingman that isn't a douche and knows how to share a woman, most dudes are selfish and it is all about their dick and not her pleasure. It is a rough life we're living, gentlemen...we just have to make the best of it! Best of luck to you!