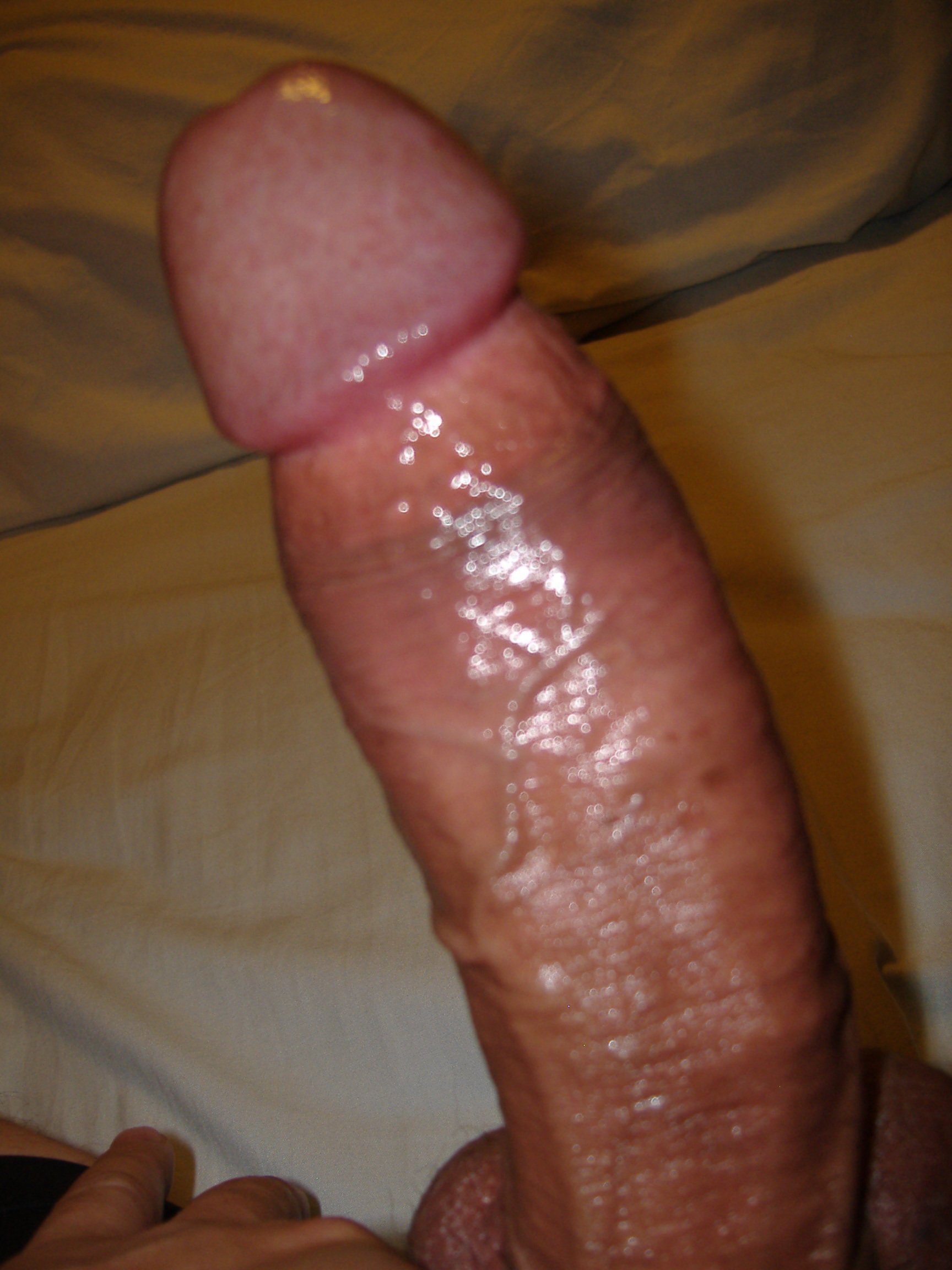 Posts

227

Joined

Last visited
Everything posted by allindp
I travel there on occasion...would love to get my big, hard cock inside of her sweet pussy...

It's great when it all comes together, but that foursome dynamic is soooo hard to find, I have found that engaging in threesomes is so much easier and since I really enjoy MFM play it actually works better for me! Ideally the wife really enjoys having two guys to suck and fuck and it's her thing also.

So hot to find a guy that is cool sharing pussy with you, whether it's sharing your wife or his, totally miss a buddy I had that I swapped with for over a year and many times us doubling up on one of our girls...we doubled creampied their pussies many, many, many times...he was the first guy whose cum was all over my cock after I slide into his wife's freshly fucked, creampied pussy...

2

You are more than welcome, my friend!

Bent over like that I would love to bury my face into her hot ass from behind and lick her pussy and tight asshole...

MMMM....YES! We love fucking married women...a lot! Nothing better than seeing a hubby enjoy his wife getting fucked...

1

MMMM...so hot, I would love to get my big, hard cock into that cum filled pussy...

She can sit that sweet pussy down on my cock any time...

Who doesn't...a well used, freshly fucked, cum filled pussy in the best! I've never got in next on a cum filled ass, but #1 on the fantasy list!

I would love to have her spread that sweet pussy for my big, hard cock...

MMMM....she gets my cock rock hard...

Fuckkkkkk...that is super hot, I would love to slide my big, hard cock into that sweet pussy!

You and me both, I love fucking hot wives...

Yeah, it's a game changer for sure, I have been hooked on sharing and fucking wive's since the first time I slid my big dick into a shared pussy...cum filled is always better!

I think it depends on what you are all comfortable with. I always enjoy joining in for a hot MFM threesome, straight cuck play, I say you let your wife go out and just let her hair down. Let her go on her date, no texts, no calls, etc...let her and her lover/bull get to know each other and have fun. Bottom like is you want to share her mouth, pussy and hopefully her ass, just allow it to develop as naturally as possible...if you are open to chat we can trade stories, etc...

Would love to get my big, hard cock inside of her wet pussy...or she can just watch me stroke my dick...

Not young, but I've got a nice, hard cock she can enjoy...

Hot...would love to share that sweet pussy...

Gorgeous, beautiful hot wife...lucky guy!

I would love to slide my big, hard cock balls deep into that hot ass...